Free webinar - Platforms to support learning ecosystems - 3rd June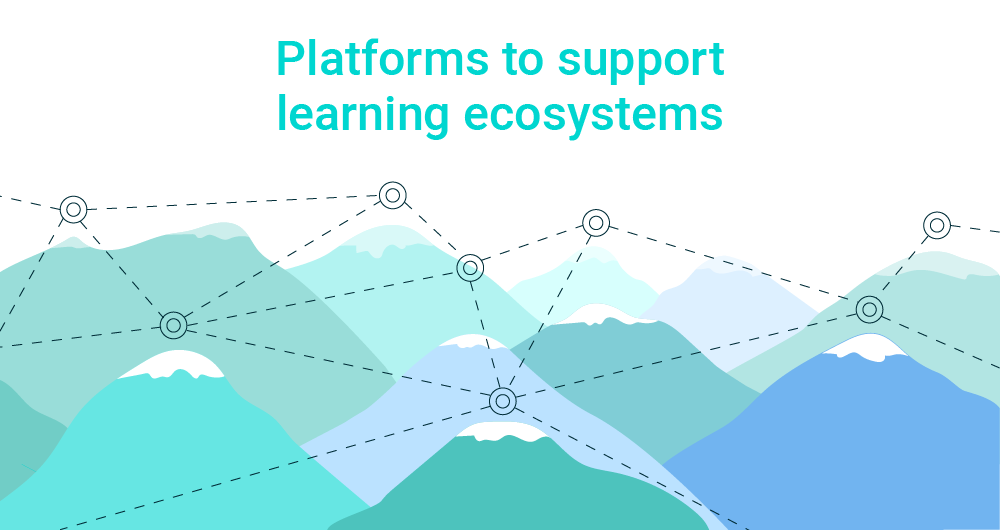 In this webinar we will demonstrate how Sprout Labs' learning platforms are used to build and support learning ecosystems.
The lack of flexibility in learning platforms is one of the most common things holding L&D back from modernising and transforming their learning programs. In this webinar you'll see Sprout Labs flexible, open and affordable learning platforms in action and discover how you can transform learning in your organisation.
In the 30-minutes, we will demonstrate:
How to automatically allocate and track learning programs in Totara Learn
Building blended learning journeys in Totara Learn
Enabling the sharing of expertise using Totara Social
Developing highly effective interactive content in Glasshouse
Using content curation approaches in Glasshouse
Building custom forms to manage workplace assessments
Delivering microlearning via email and a mobile app
Tracking learning using xAPI
The platforms you'll see are Glasshouse, Totara Learn, Totara Social and Learning Locker.
These platforms can work together in an ecosystem approach and each of the platforms can also work with your existing learning technologies.
The session is not recorded but if the timing for this session isn't suitable, we run this webinar each month and can also run a personalised version for you.
When
Australia - Wednesday 3rd June 10:00 – 10:30am AEST
Western US / Western Canada - Tuesday 2nd June - 5:00 pm – 5:30 pm PDT