Free webinar - xAPI 101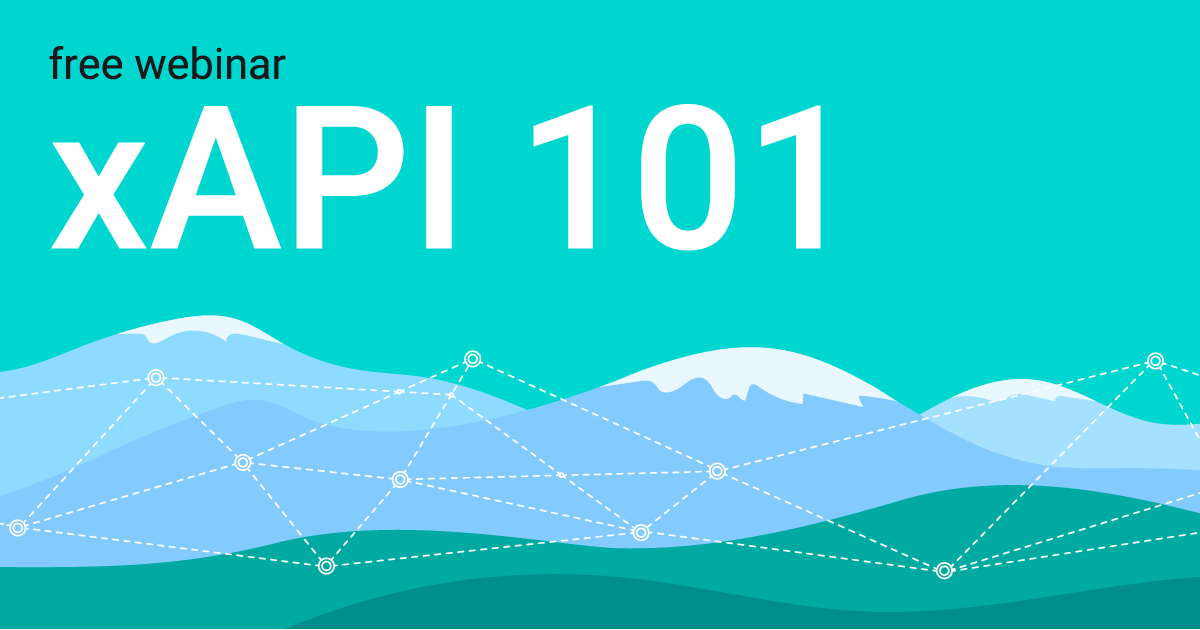 Spots are now open for this free, non-technical, live training on xAPI (also known as ExperienceAPI and TinCan). xAPI is a powerful new way to record learning but its flexibility can also be confusing. This webinar demystifies what xAPI is and how it can be used.
In just 60-minutes, you'll learn:
What xAPI is
What a Learning Record Store is
How a traditional Learning Management System can work with a Learning Record Store
How learning designers can use xAPI to transform the e-learning impact
The link between xAPI and learning analytics
How to plan your first xAPI driven project
This webinar is now over. You can watch the recording.