How to build interactive video in Glasshouse - 26th February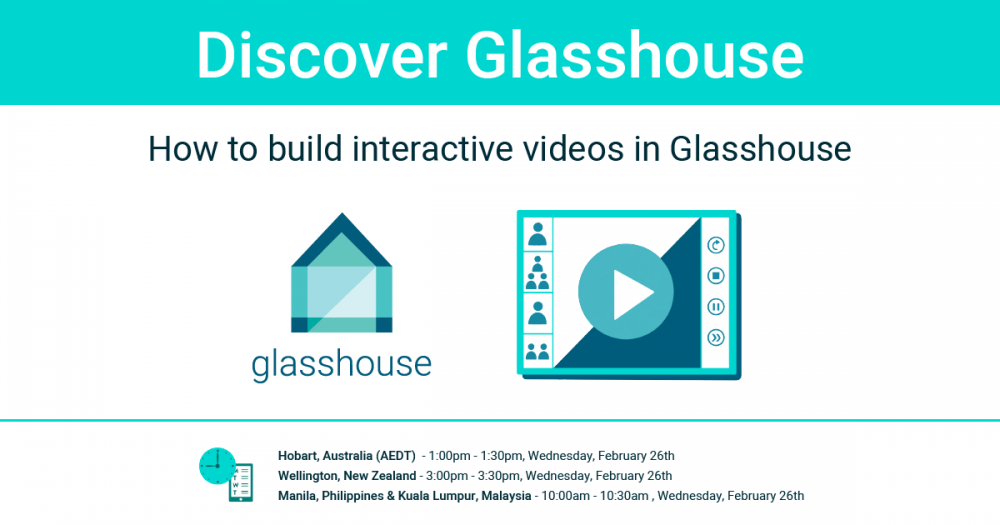 This is the first of our monthly webinars where we dive deep into a Glasshouse feature.
With increased bandwidth, video has become easier and faster to produce increasing the possibilities of interactive video for learning.
In just 30-minutes, you'll learn:
How to combine video with interactive blocks and pop-ups
How to use javascript actions to control video playback
The session focuses on interactive video but we will also look at building interactive blocks and pop-ups and the basics of javascript actions.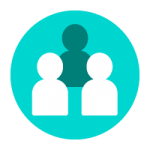 This webinar is now over.