We can help if you want to ...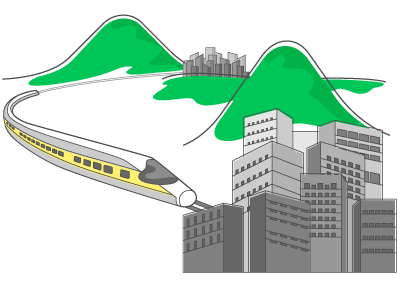 Get started with digital learning
Our ecosystem of learning platforms work together so you can build, deliver and measure learning anywhere at any time.
Transform the impact of your digital learning
Create responsive, engaging learning experiences with our platforms – this includes spaced learning, microlearning, content curation and social learning.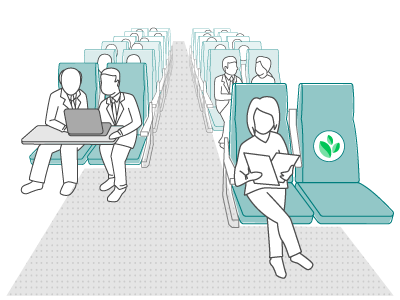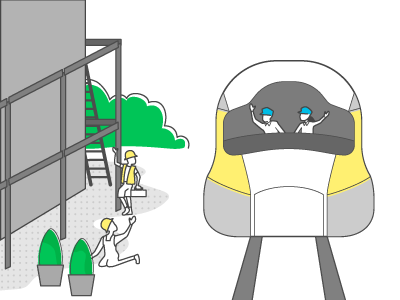 Great learning isn't just about technologies
We help you develop the capabilities to design and build great learning experiences.
Modernise, update and replace your learning technologies
Are you working with outdated learning technologies?
We can help modernise, update or replace your learning technologies with open, flexible and affordable systems.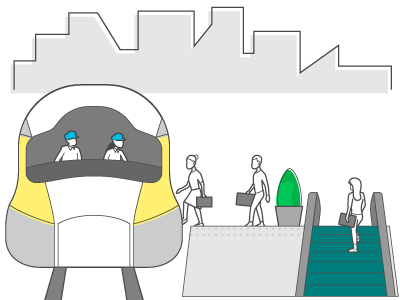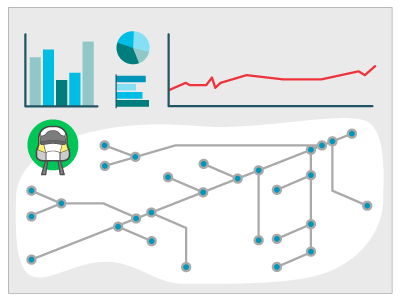 Measure your learning and make data-driven decisions
Our learning ecosystem supports experience API/xAPI (also called Tin Can API), which means you can collect rich, detailed data about what your learners are doing online and offline.

Get insights from some of world's top L&D experts, without leaving your office.
About the event
The Learning While Working virtual conference is a full day of virtual events, bringing together experts from around the world to share actionable advice on learning design, learning analytics, digital learning, social learning, continuous learning cultures and much more.
---
Insights into learning while working
---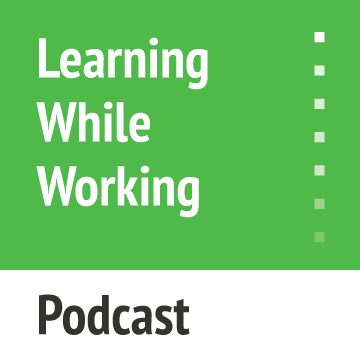 Learning While Working podcast - Employability skills for the future of work