Free webinar: Planning your learning analytics journey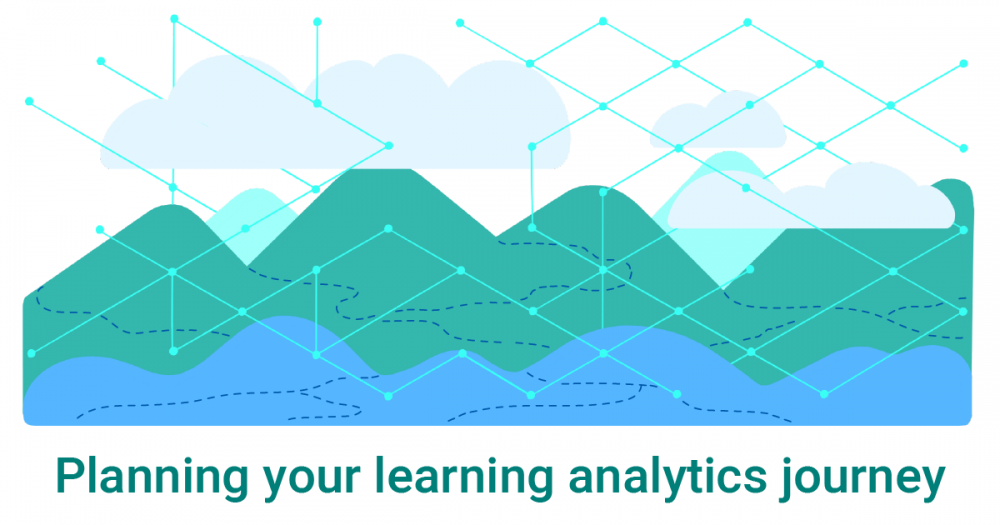 In this free live training, you'll learn how to plan and implement sophisticated learning analytics in your learning programs.
As our workplaces are becoming more data-driven, Learning & Development has new opportunities for measuring learning and the impact of your learning programs. You don't need to become a data scientist to take advantage of these opportunities.
In just 60 minutes, you'll learn:
What are data-driven approaches to learning
Useful statistics and visualisation techniques for L&D
The link between learning analytics and xAPI
Test-driven approaches to learning analytics
Emerging approaches using artificial intelligence and machine learning
How to plan a successful learning analytics project
This webinar is now over. The recording will be available soon.