Sprout Labs builds digital learning platforms that enable organisations to author, deliver and measure high-impact digital learning ecosystems.
The current state of workplace learning as we see it
Workplace learning is broken. Most organisations are not getting the results they need from their learning programs.
Some of the reasons for this are:
our workplaces are rapidly becoming more complex and most people are not learning fast enough
the complexity of the decisions that need to be made in the workplace is increasing
eLearning has not fully realised its potential for transforming learning.
Experiential learning concepts like the 70:20:10 framework are beginning to make a difference. Learning at work needs to reflect the natural way we learn; it needs to restore our curiosity; and it needs to support our desire to learn with others.
We need new technologies and different ways of thinking. Sprout Labs is using a combination of learning ecosystems, next-generation learning technologies and design thinking methods to change how people learn at work.
Team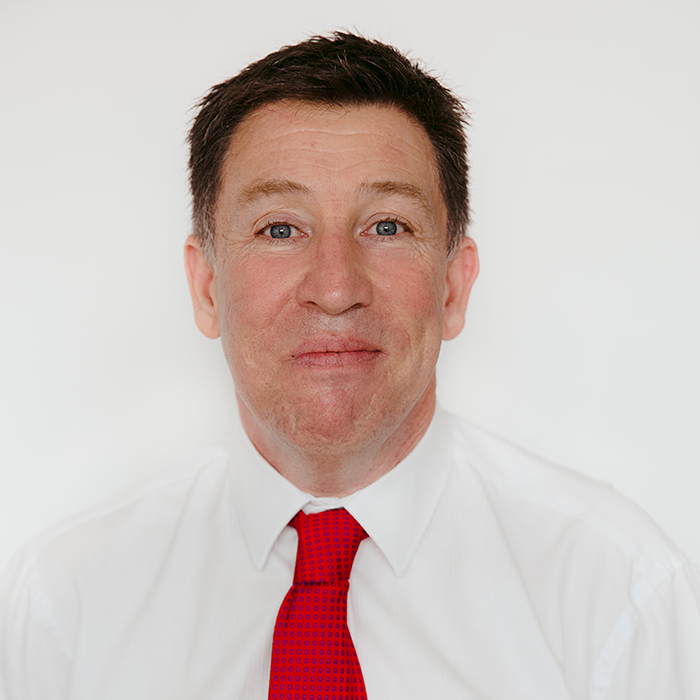 Dr Robin Petterd
Learning and Performance Consultant
Robin has a PhD in creative interactive digital media and has worked in that field since 1993, training people since 1995. He has been involved in all parts of the education sector, including as the main teacher of digital media/multimedia at TAFE Tasmania in Hobart (2003-7) and as Team Leader of Art, Craft and Design (South).
In 2007 he established Sprout Labs; since then he has worked with a wide range of clients including IP Australia, the University of Sydney, the Tasmanian Department of Health and Human Services, The University of Melbourne, Skills Tasmania, the Local Government Association of Tasmania and the Hobart City Council.
Qualifications
Doctor of Philosophy (New Media), University of Tasmania, 2002

Bachelor of Fine Arts Honours (Video), University of Tasmania, 1993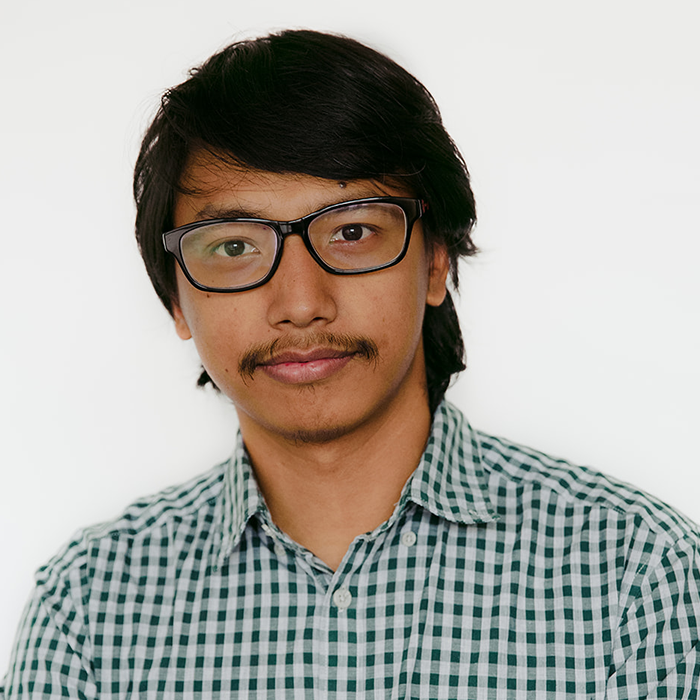 Bikram Kawan
Software Engineer
Bikram Kawan is Sprout Labs' lead developer. Before joining Sprout Labs he worked with DCODEIT in Austria on projects for JP Morgan Bank and was a research assistant with Rolls-Royce on a big data project. Bikram has a wide range of technical skills including machine learning and AI. While at Sprout Labs he has worked on learning technology projects for LeadLease, PYBAR Mining contract and Totara clients such as The Victorian Aboriginal Child Care Agency (VACCA), State Growth and Department of Justice in Tasmania.
Qualifications
Master of Science in Simulation and Visualization, Norwegian University of Science and Technology (NTNU), Norway
Master of Science in System and Control Engineering, Høgskolen i Sørøst-Norge, Norway
Bachelor of Engineering in Electronics and Communication, Purbanchal University, Nepal
Iona Dierich
Visual designer
Iona is a designer and illustrator based in NSW. She studied visual arts and graphic design, and interned and worked with a Melbourne design studio. She has previously worked in an artist's studio and taught design students at TAFE. She believes in the simplicity and power of design and enjoys working with people to transform their visual thinking.
Qualifications:
Diploma of Graphic Design, Latrobe College of Art and Design, Melbourne
Diploma of Visual Arts, Latrobe College of Art and Design, Melbourne
Cert IV in Training and Assessment, Melbourne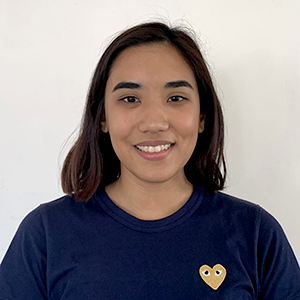 Monica Keeler
Illustrator and Designer
Monica is an Illustrator and Graphic Designer based in Melbourne. She has a Bachelor of Design in Games. Having worked as a freelancer for 3 years, she has various clients in the food industry as well as the music and arts industry; where she has worked on a range of projects for events and venues such as The Gasometer Hotel, Grace Darling Hotel & Strawberry Fields.
She is a passionate story teller as a result of her time designing games and implements this in much of her work.
Qualifications
Bachelor of Design (Games), RMIT, Melbourne
Kate Lovell
Illustrator and designer
Kate is an Illustrator and Graphic Designer based in Hobart. She has a Diploma in Graphic design. During her years of studying Kate did freelance illustration work and lead the art direction for an indie visual novel game called "One Spirit".
Kate is a fresh face to the learning and development industry, entering the role of graphic designer with a strong passion for illustration.
Qualifications:
Diploma of Graphic Design, TasTAFE, Hobart
Cathy McComb
Project Manager
Cathy has extensive experience managing projects in diverse digital environments including film and television, online & software development. Cathy enjoys nothing more than finding the perfect critical path and the project that comes in on time and under budget.
Qualifications
Graduate Certificate of Applied Data Science - Charles Sturt University, 2021
Cert IV in Project Management Practice - Institute of Project Management, 2020
Bachelor Information Technology - Swinburne University, 1995